MNS Equipment Services do not get their responsibilities come to 'An End' just after selling the equipment rather the company puts their best efforts in providing the highest opportunities to the customers. We have introduced a number of outstanding services so that the customers can get the satisfaction by using our supplied equipment.
Our services included with Technical Salesmanship, After Sales Service, Maintenance, Fabrication and Erection, Installation etc. In total, we are always devoted to offering complete service so that our customer can use our products without any further trouble. Now spare a little moment here to have a look at our services to get the clear views about our activities.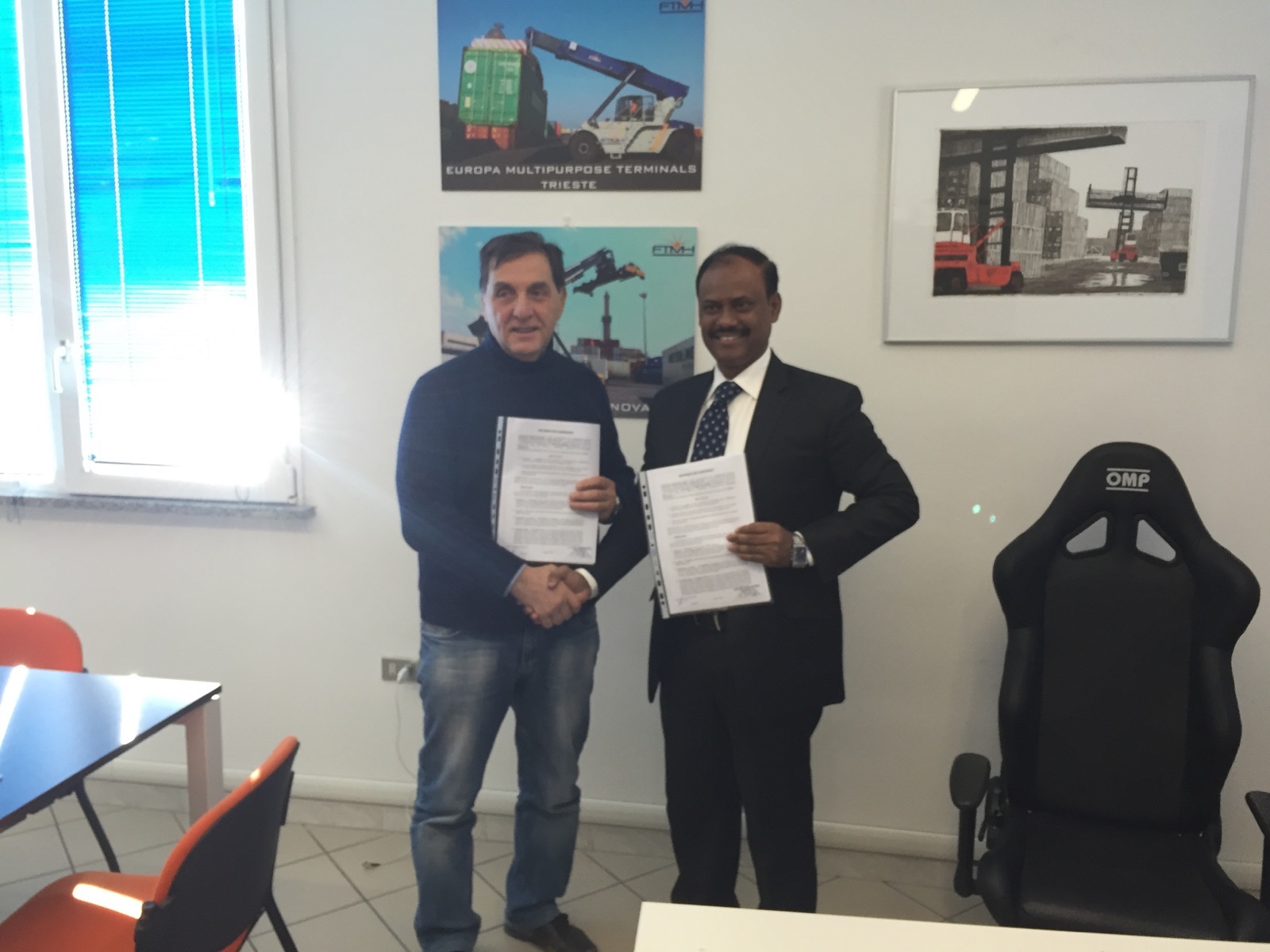 We all know using a technical product is not that much easy like driving a bicycle or something like that. The reason for not being able to handle a technical one is that you cannot administer anything about which you do not know. So, to use a technical product we need to have knowledge and expertise on how to use that. MNS Equipment Services are very well aware that without the right guidelines any equipment or machineries are not easy to use at all. Considering that aspect, we always explain the details of all the technical issues at the time of selling our equipment which let the customer operate it properly.
We just do not provide the instructions verbally; rather we show the buyers everything practically about how to use it. In case of necessity, we offer our technicians at your site to get your set up smoothly. As long as the buyer cannot grasp the technical side of the product, we continue our endeavor to make the buyer understand. Finally, we can say we sell our manufacturer's product providing all technical support so that the customer can make maximum use of the product.
After Sales Service, Erection & Commissioning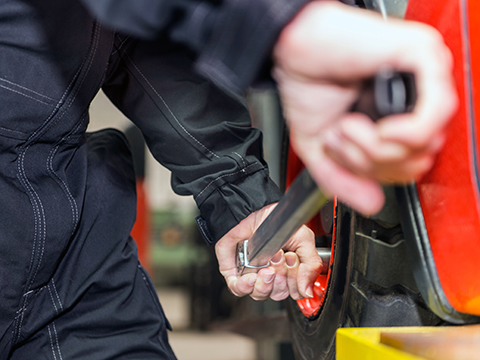 After sale service is very much important for all type of products. If there is any problem in our supplied items within warranty period, we take the immediate steps to identify the problem and solve it quickly. We do not have our responsibility stop just after selling our products just like others. Rather, we observe how the buyer can use the product most, whether it is being used properly, whether there is a problem or not, whether the equipment is working properly or not etc.
We have our specially trained team to provide after sales services only. They are constantly monitoring the buyers. So if you take the product from us you will never get out of our focus. Because of our advanced after sales service, you can use the equipment for a longer time. Apart from this, we have the erection and commissioning along with after sales service. Now you are well aware of how we help you to use your equipment for a longer time in association with our after sales service. We are one of the top service providers in offering the best after-sales service.
Maintenance & Workshop Facilities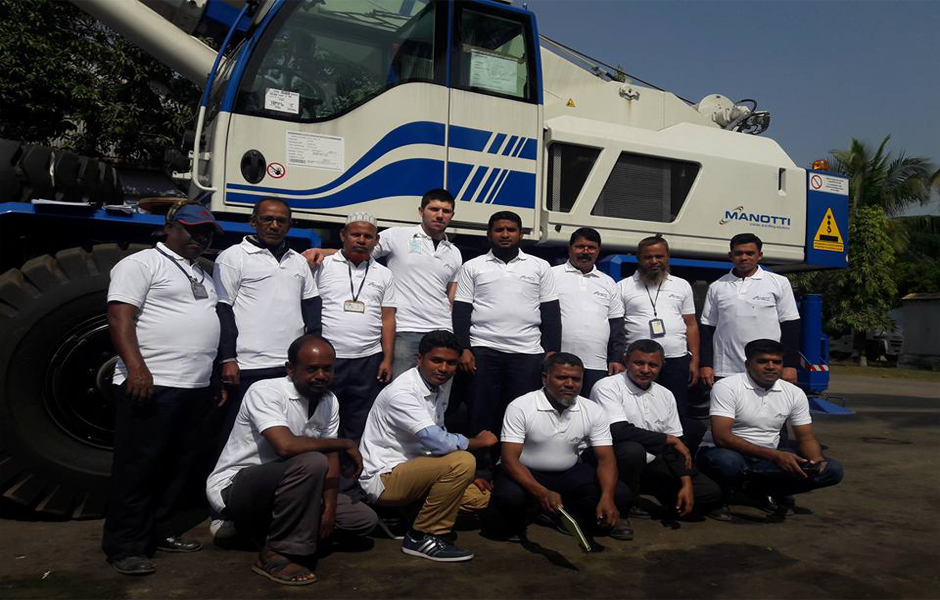 Maintenance usually means to take care of something. And if it is technical equipment/machine, it requires the maintenance more than any other things. If the equipment is not properly maintained, a few days later there are the chances of becoming all the equipment ineffective. We have expert team for maintenance, who can activate the equipment as soon as any problem is found. Besides, we provide guidelines to the clients about how to keep maintenance properly. If it is necessary, our technicians go to the clients' workstation and look after the maintenance.
We have our regular engineer in the cities like Dhaka, Chittagong, and Sylhet for proper maintenance. We show how the equipment can maintenance. If you take part in some of our workshops, you will understand how to maintain it. We do this because we want our customers can make the highest utilization of our products. You may need this service for a variety of reasons and if your situation is really like this you can try out our services once.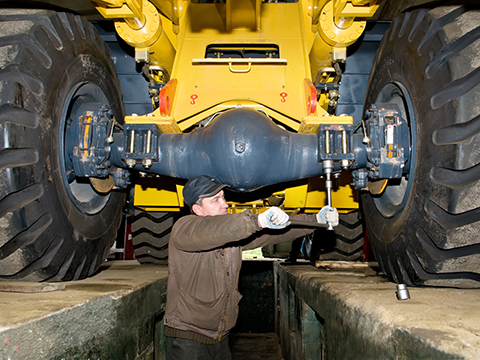 Many of you want the body of the port transport to be fabricated locally in our country. It would cut down the costs a lot. MNS Equipment Services have world-class fabrication engineers who are capable of producing different types of crane bodies. The body fabrication performances of them are so perfect that you cannot even guess that is made in our country. We do body fabrication on the imported crane chassis and make it flawless. We have a lot of experiences in this work.
Installations & Construction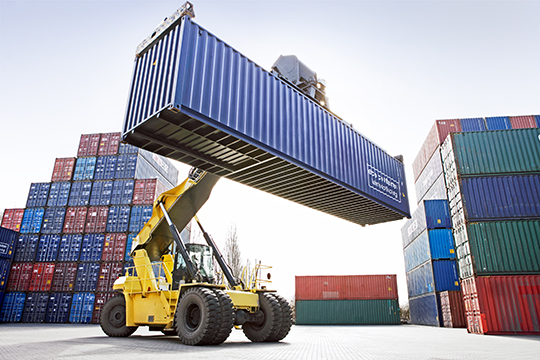 All the experienced persons are preferred in this sector to install that equipment. To set up your equipment (Specially for port equipment and cranes), MNS Equipment Services have very skilled and versatile engineers. They are capable of setting up anything in a moment. They are specially trained for this job. Also we are capable to provide installation services to many other equipment.
When you buy a product from us, it is the responsibility of our technical team to set up it to your place. Even, if you have to take it to another place later, they will provide you the further instructions on how to do it. We provide this service effectively and efficiently. Apart from this, we have our expert services related to the power station set up, distribution line set up, and substation set up. We are capable of installing a power plant in any method including solar and turbine. We are very skilled in doing any task of the power lines with very high efficiency.
Just pay a visit to our office without any hesitation if you need any service to set up the power station, transmission line construction, and installation, port equipment installation etc. We assure you would love our service. We want to have a gratitude bond with you through our services, not with words. That is why we are constantly trying to improve the quality of our services and win the heart of our customers.