Do You Have A Construction Project We Can Help With?
ABOUT MNS EQUIPMENT SERVICES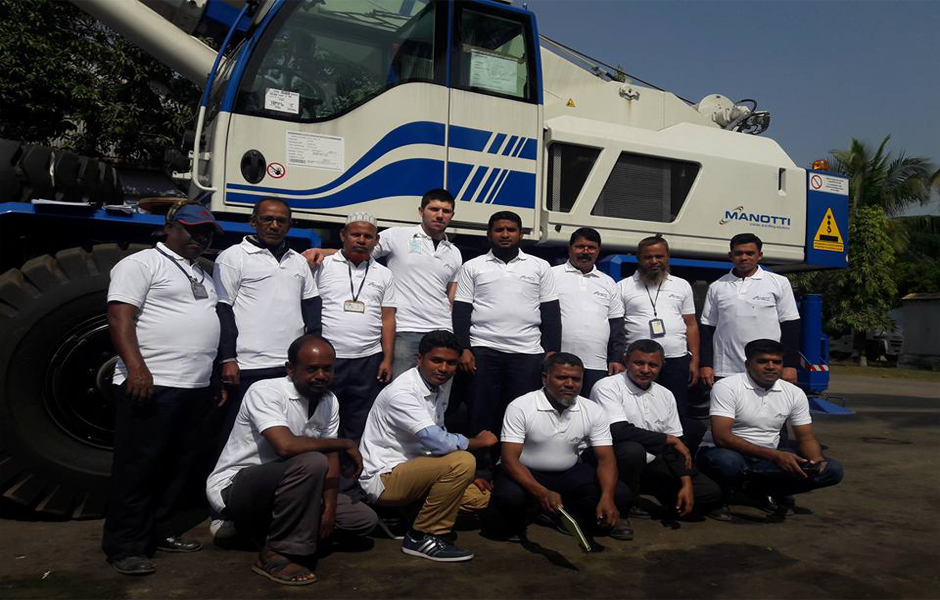 MNS Equipment Services, is one of the leading suppliers to the Bangladesh Ministry Shipping (Chittagong Port, Mongla Port, Payra Port and Land Port Authority) of Bangladesh Defense (Army, Navy and Air Force).  We are enlisted company with DGDP (Director General Defense Purchase, Ministry of Defense of Bangladesh), Bangladesh Ordnance Factories(BOF), Ministry of Interior (Police, Border Guard and Coast Guard), and others government organization. We have an extensive experience in supply & import with Bangladesh Defense procurement, municipality sectors, port equipment's and others Government and Private organizations in Bangladesh since 10 years. We are professional and committed staffs together with a strong network all around the world.
Also, we provide training and after sales service support for maintenance of port equipment like Reach stacker, Empty container Handler, Forklift, RTG & Quayside Crane under attachment with our experiences workforce and engineers. Our asset is its skilled, experienced and dedicated workforce.
We believe in keeping the customer's satisfaction and providing them with quality products from world-reputed companies.
Many deliveries leaving from the Ortona headquarters in these days! This time we said goodbye to our 5 ton Wreckers who will arrive by ship in Bangladesh. They are 6x6 vehicles equipped with heavy [...]
Not even a year has passed since the supply of 25 wreckers for the United Nations, which we told you about in this news. In these days another supply is completed: 38 trucks once again for [...]
WE WORK WITH GREAT CLIENTS.
We move mountains to achieve our clients' objectives.
Our passion for achievement is what drives us and our customers alike.